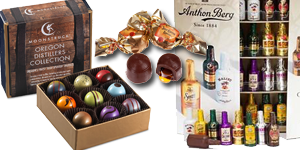 Welcome to Farmington Liquor
Farmington Mall Liquor Store has been in the same location in Aloha, Oregon for over 35 years.
Liquor filled chocklate in stock now! Choose from Turin, Anthon Berg, and Moonstruck Oregon Distiller's Collection.
As a local community store with incredible staff and are always eager to add a new friend to our growing list! We pride ourselves on being on a first name basis with our customers. Come in and meet friendly staff of liquor experts and see why Farmington Liquor is the best liquor store in town!
Next Liquor Tasting:
Stay tuned... more tastings to come!


Visit us at the Farmington Mall on the corner
of SW Kinnaman Rd and SW Farmington Rd
(Hwy 10) in Aloha, Oregon - (503) 649-6155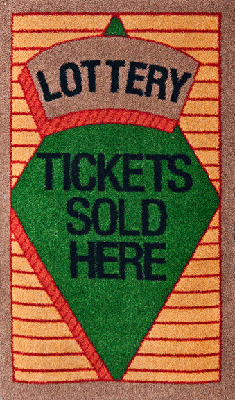 Monday, May 22, 2023
Next Jackpot: $236,000,000
Oregon Winners

14 -
16 -
17 -
19 -
39 -
47
Monday, May 22, 2023
Next Jackpot: $3,100,000
Winners & Shared Prizes